At Al Mojtama, we are one of most reputable international general trading company that represents leading manufacturers and suppliers on an international scale. Being a reliable and trustworthy supplier, we have the innate capability to execute orders of all sizes.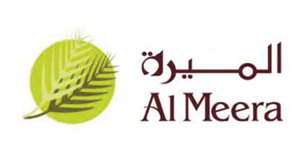 Al Meera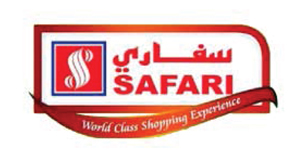 Safari Group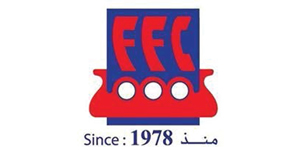 Family Food Centre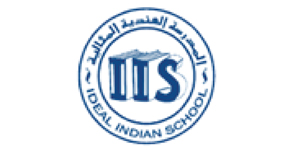 Ideal Indian School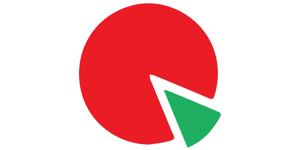 Quality Group of Companies
Grand Qatar Palace Hotel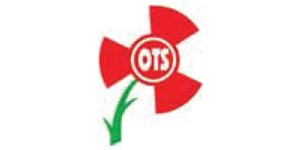 OTS Cleaning Co.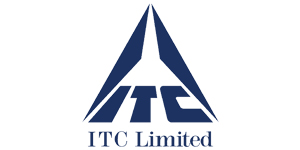 ITC Limited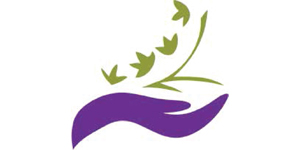 Kottakkal Massage Centre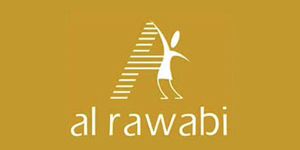 Al Rawabi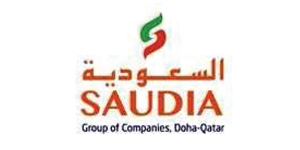 Saudia Group of Companies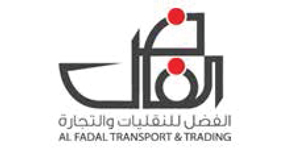 Al Fadal Transport & Trading
Partnership with Al Mojtama
As a leading International General Trading Company in Qatar, Al Mojtama Store Co. strives to go into partnership with various other leading firms both locally and globally – so that we can immensely reach out more to our vast existing clients and numerous other prospects.
Partnership to us – involves connecting professionally with other relevant business partners, customers and employees.
We believe partnering with a positive set goal in mind, will help every stakeholder get it right, and also help business to expand beyond boundaries. Knowing well that it can get complex and challenging most times when a company has to rely on multiple other suppliers, we choose to simplify these factors thru effective and cordial business partnership. Having other businesses and investors connected with our goal, vision and business – will help us to provide services to fulfill clients' business needs.
Partnership with Traderston is a viable choice for you, as we have maintained reputation and integrity for more than 10 years in the industry. We are indeed your trusted partner in value-added distribution, marketing and agency representation for one of the worlds' most dynamic and growing markets.